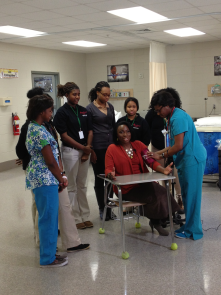 Watch Fox 6 News at 5pm on Thursday for an exclusive look at "What's Right With Our Schools," featuring the JO Academy of Health Sciences.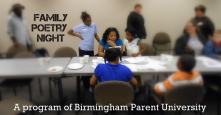 A family writes and reads poetry together at a recent Family Poetry Night - a program of Birmingham Parent University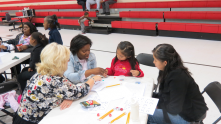 Community Math Night: A Greater Birmingham Math Partnership (GBMP) presenter, a Glen Iris teacher, student and her mother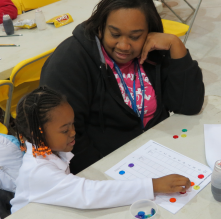 Community Math Night: A parent and student at Glen Iris Elementary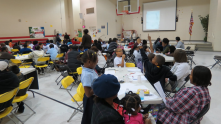 Community Math Night: A group of parents, students, and teachers at Glen Iris Elementary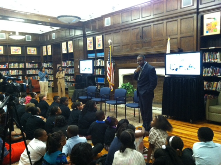 Dr. Witherspoon speaks with students at Phillips Academy at the launch of the Birmingham Civil Rights Project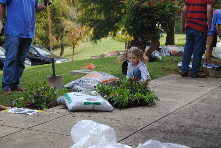 Avondale Elem. Kindergarten student Addison Baylor helps spruce up school grounds at the Community Work Day, organized by AUMC and CUMC.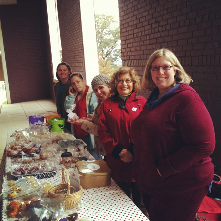 Avondale Elementary PTA hosted an Election Day Bake sale and raised over $800 for the school! Thankful for parent involvement!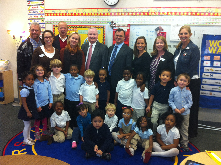 Rotarians visit Avondale Elem on Nov. 6 to visit the United Way Success By 6 4K classrooms. Thankful for these invaluable partnerships!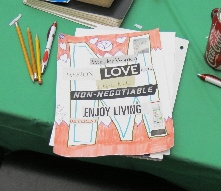 Birmingham Parent University: A parent's art work at Family Creative Arts Night at Five Points West Library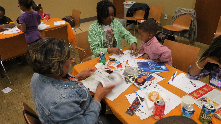 Birmingham Parent University: Family Creative Arts Night at Powderly Library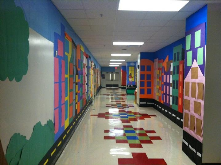 Learning can be fun! Phillips Academy 4th Grade Hall.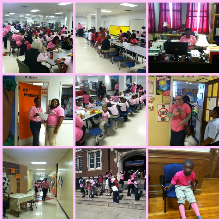 Phillips Academy goes PINK for Breast Cancer Awareness Month!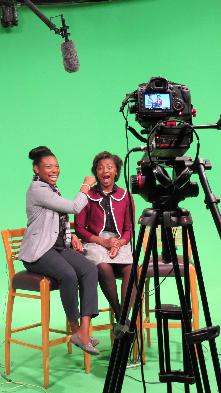 How cool is this? Two students from Jackson-Olin's Academy of Health Sciences ham it up while on the set of an upcoming marketing campaign.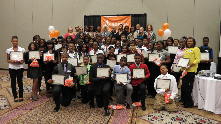 I'm a sucker for group shots: here's a great one of the newly-initiated Wenonah Academy of Hospitality and Tourism, Class of 2015!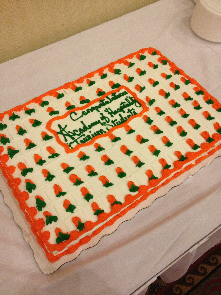 At the Birmingham Sheraton, an initiation ceremony for our new Wenonah Academy of Hospitality ad Tourism students!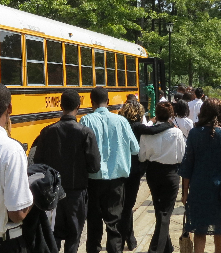 Students from the Woodlawn Academy of Business and Finance get back on the bus after their Initiation Ceremony at the Botanical Gardens.
Ed Executive Director Mike Froning addresses students at Woodlawn Magnet High School, encouraging them to attend College 101.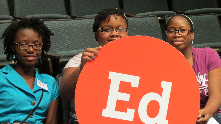 Carver High School students attend College 101, a college preparatory conference sponsored by Birmingham Coca-Cola Bottling Company and Ed.